August 28, 2016
Mistakes to Avoid While Buying Flats for Sale
The phases through which you move in the process of buying a new home are exciting, exhausting, time-consuming and often confusing, all at the same time. If you are currently house-hunting, trying to secure the best-possible home for yourself and your family, then you must be aware of few common mistakes that you need to avoid. Most people keep doing these mistakes, which are otherwise less glaring, not realizing that these small mistakes are actually making the process of home buying even more cumbersome and challenging for them. Let's take a closer look.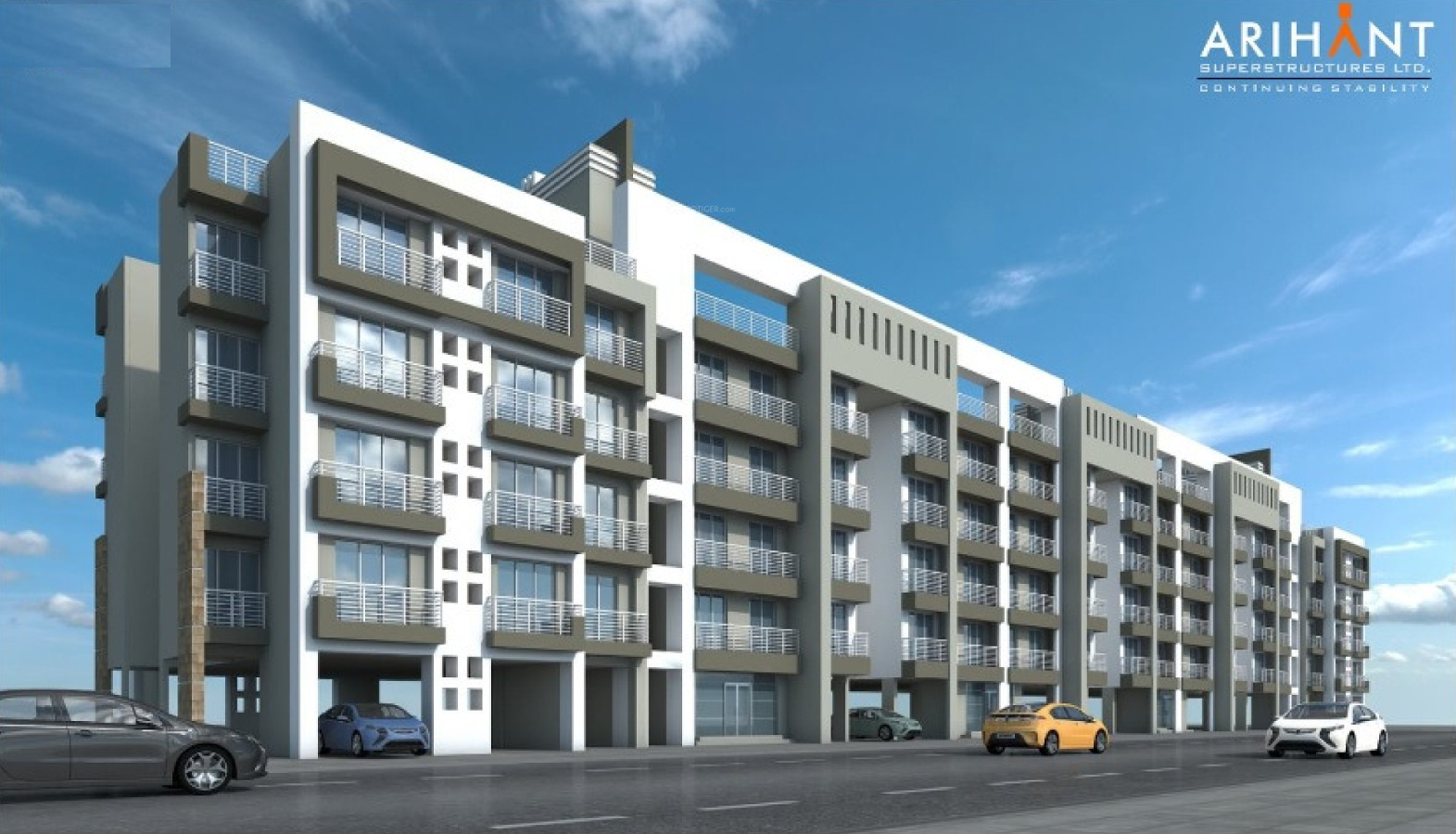 Getting Attached to a Particular Apartment - To begin with, never fall in love with a house/apartment that you visit as just another option offered by your real estate agent. When you are looking for a flat for sale in Taloja, it is obvious that you will be made to come across many. There is nothing wrong in liking a particular apartment and short listing it but if you get too attached, then it will only increase your confusion. Also, if that particular home has other disadvantages or if it is too pricey, you will feel disappointed at not being able to secure it. Such feelings are certainly not desirable for a potential home buyer, out in the competitive market.
Ignoring the Less Visible Flaws – It is a natural inclination of home buyers and of all people, in general, to pay less attention to the less important things especially, when the more important things are being taken care of. However, this is a common mistake that most home buyers end up committing. As an example, ensure that you do not choose a home that is conveniently located but has very little ventilation inside it.
Being Inflexible – While your choice should get utmost importance and while you should not be asked to compromise on your requirements from a prospective home, being a little flexible does not hurt. In fact, flexibility will ensure that you don't waste time on the trivial issues instead of concentrating on what you want and what you are being offered with. It is here that you will need to differentiate between what is must-have and what is nice-to-have.
Choosing a Real Estate Agent out of Obligation – This is actually a very grave mistake that home buyers can commit. Many people choose agents based on what their friends or relatives advised or probably someone they know, who has been working as a part-time property agent. The result is that you do not get enough options and often find out legal complexities arising later because the agent has not been able to inform you and guide you in the right path. Always choose real estate organizations that are reputed and recognized enough to take care of your home buying needs. Let the organization assign a dedicated agent to guide you throughout the process and help you strike the best deal ever.
Stay aware and all the best!